What is Computing Kids?
Computing Kids is an educational enrichment program for children in grades K-8 in the Seattle and Eastside area. We partner with schools, community groups, and parents to bring computer programming classes to kids in a variety of settings.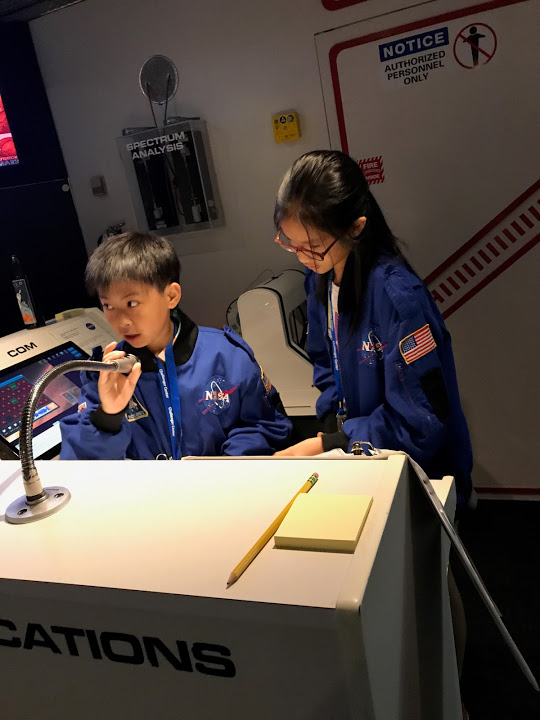 Every student in every school should have the opportunity to learn computer science.
Why Is Computer Science Important for Younger  Students?
Computing continues to be one of the fastest growing fields, yet computer science is rarely part of children's core education. We believe that giving students opportunities to explore programming and learn coding skills is critical to supporting their academic success and beyond.
What is Special About Computing Kids?
Our top-quality educators guide and teach kids to imagine, design, prototype, and build innovative software programs in a fun and collaborative environment. Students gain the hands-on skills they need to become technology creators and problem-solvers.
Programming Classes for Every Skill Level
Unique Curriculum
Adapted by Age & Level
Computing Kids classes make computer science exciting, creative, and fun for a wide range of skill and confidence levels. Dynamic instructors foster an environment of collaborative learning that emphasizes risk-taking and problem-solving supported by plans and tools. Classes are generally offered for K-2, 3-5, and 6-8 according to students' progress level. 
Contact us for more information about class structure and content.
Summer '17: A Look Back
Field Trip Fridays
Every Friday, participants in our Computing Kids program went on inspiring field trips to learn how computer programming translates into everyday life. Students visited local landmarks, including The Center for Wooden Boats and The Museum of Flight.
'Code Your Future' Summer Camp
Thanks to funding from the Department of Education and Early learning, this summer we were able to provide struggling and low-income students the opportunity to enhance their math skills through an all-day coding camp.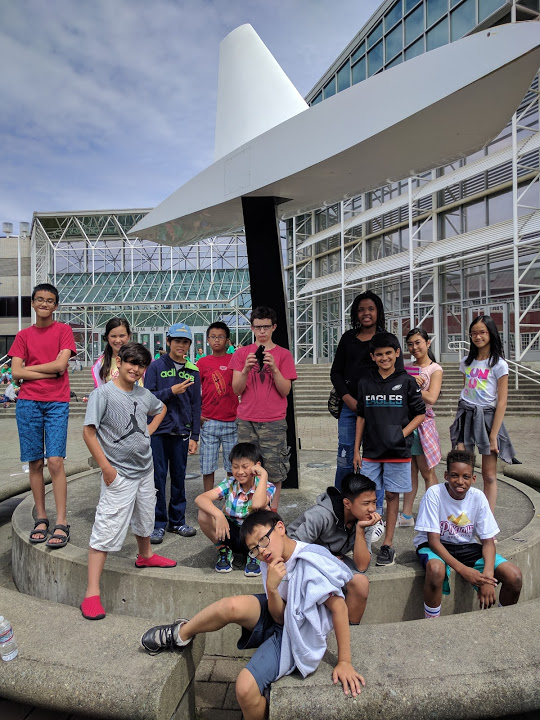 Our Courses, At A Glance
For a full listing of our classes and course descriptions, visit our Programs page.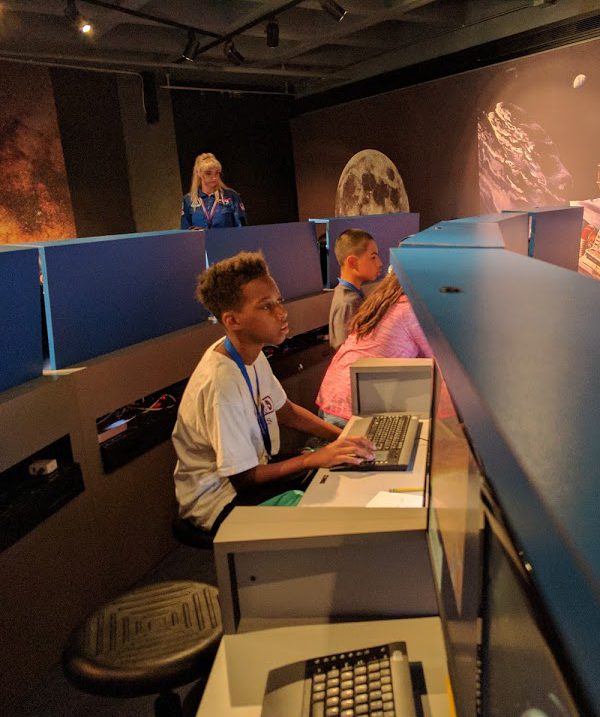 Testimonials
"The Creative Computing Summer Camp was one of our daughter's best camps this summer and she would like to continue in your after school program once school starts. She really liked the staff as well and that is rare for her. We really appreciate what you do and how you stand for girl coders."
– Ben A., Parent
"[My son] LOVED the class and was thrilled at the opportunity to show us what he had learned each time. We would love the opportunity to get him on a track to coding. With a dad who's a game developer and a mom working at Oculus VR he gets to see the possibilities of creativity in coding. We will look into enrolling him in CK's summer sessions. He would LOVE it."
– Paula C. (June 10, 2015)

"I've only heard wonderful things about the coding class. One mother said that her son wanted to keep going after he got home. Another boy … is asking why the class happens only once a week."
– Alan B., The Valley School